Latest Insights and Trends from Our Resources
Discover the Latest Tips, Tricks, and Industry News to Stay Ahead of the Game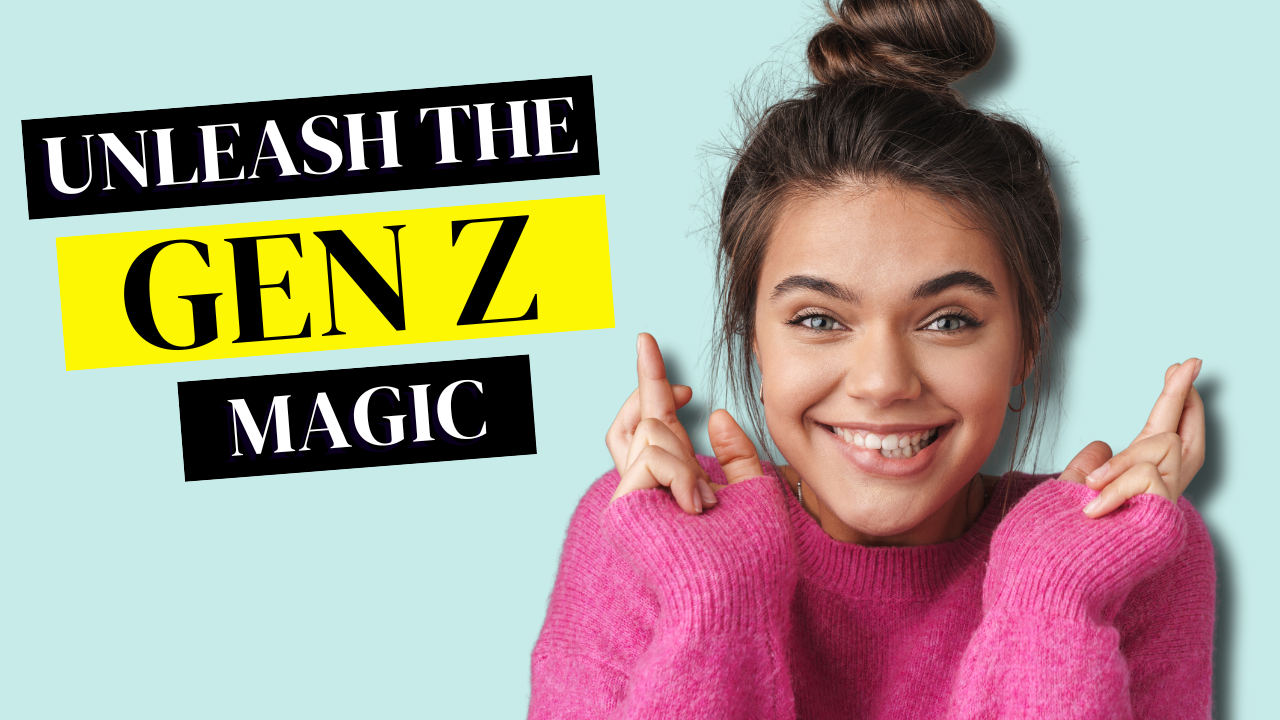 Discover the power of Gen Z in revolutionizing the business landscape. Find out why it's crucial for your brand to adapt to their preferences and embrace innovative marketing strategies. Get ready to ride the wave of Gen Z magic with Brand House Marketing.
Read More »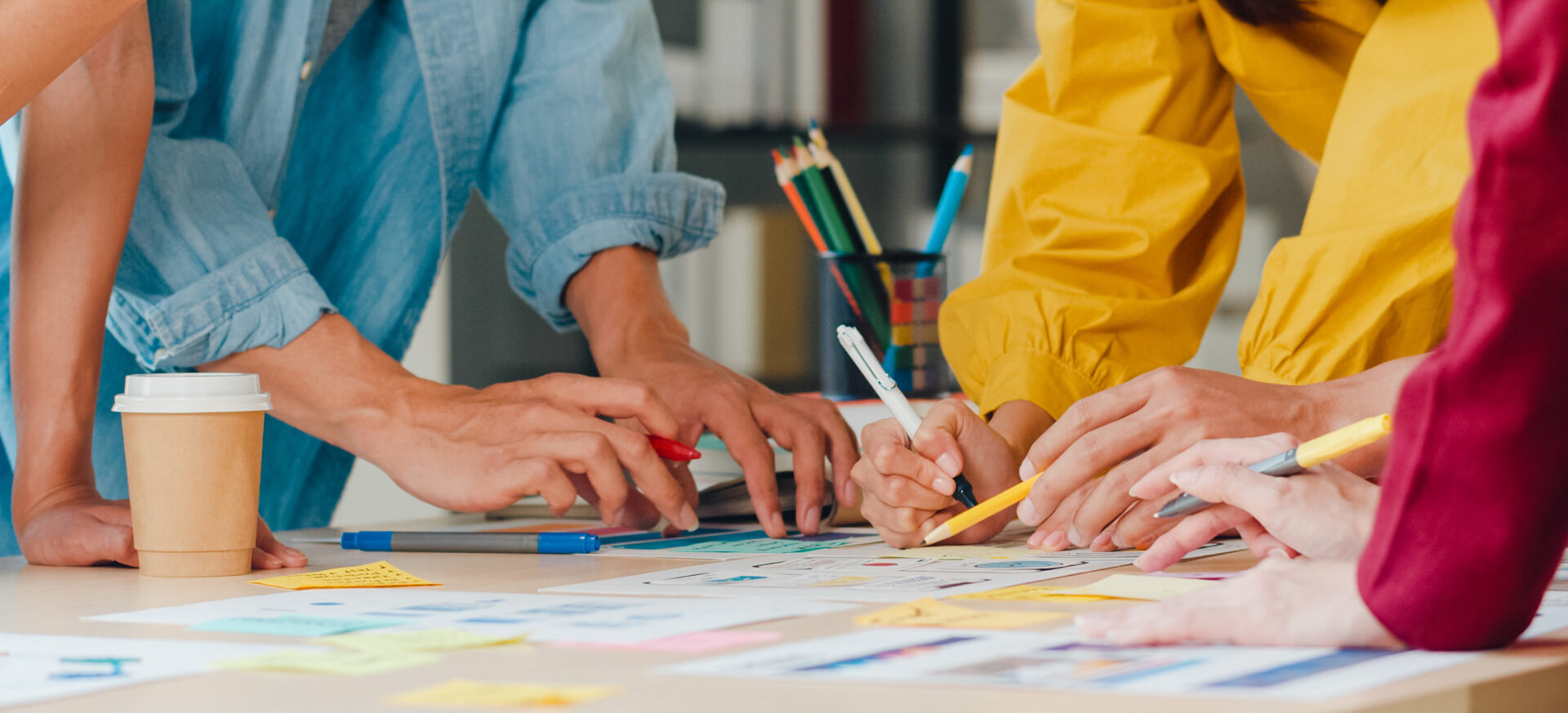 Learn about the 60-30-10 color rule in web design and how it can enhance your website's aesthetic appeal and brand identity. Implement this rule effectively to create visually pleasing and engaging web designs with the help of Brand House Marketing.
Read More »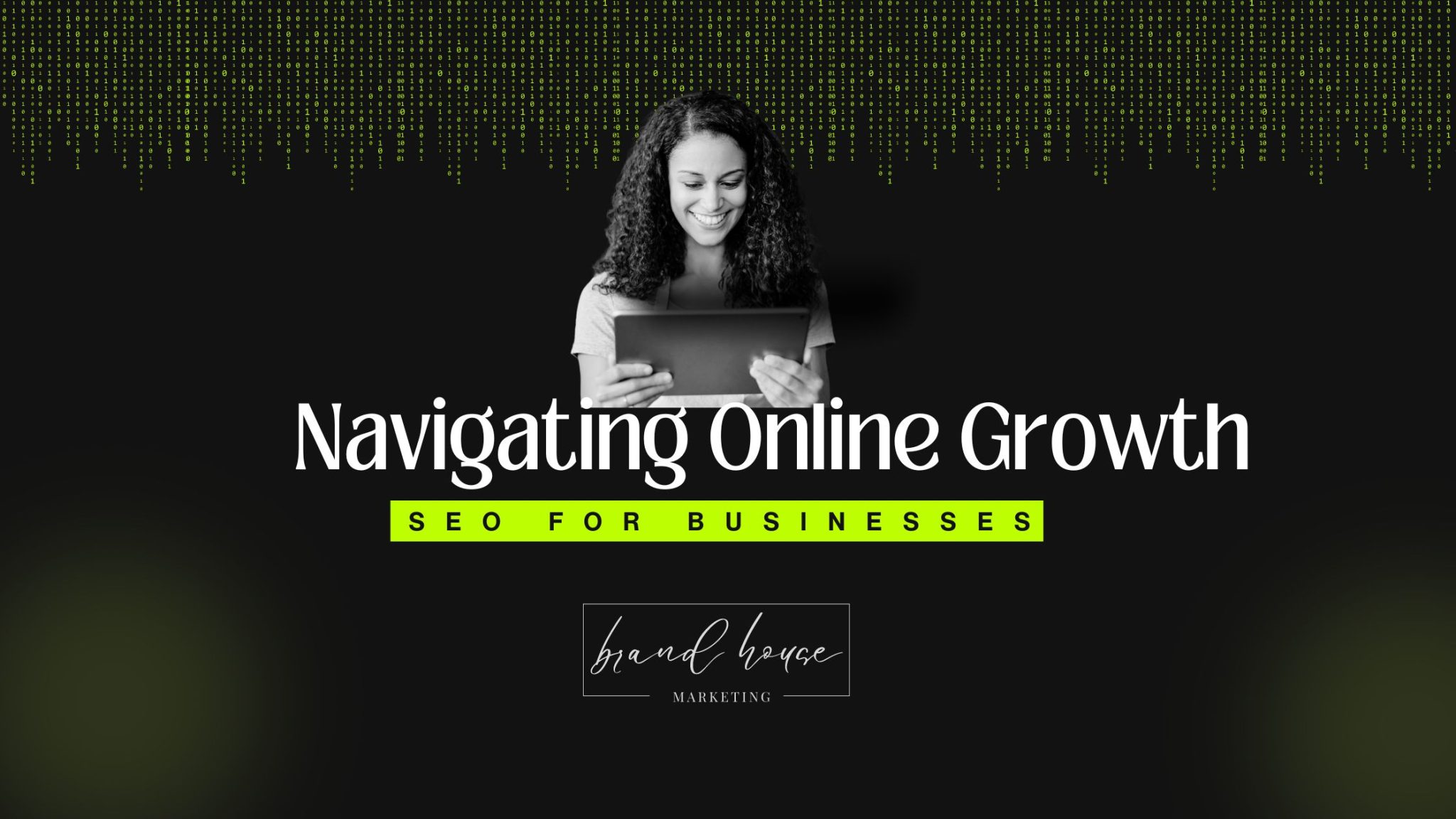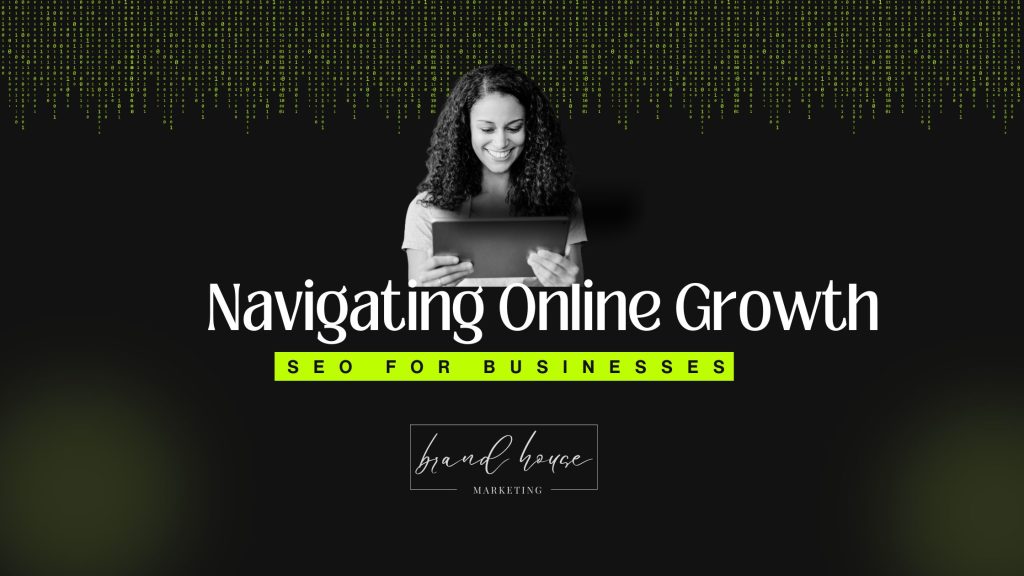 Get the free whitepaper on SEO for business navigation
This whitepaper provides an in-depth overview of how to use SEO to improve your website's ranking in search results, drive traffic to your website, and grow your business.