 Marketing

Website Design

SEO

Social Media

Graphic Design

Content

Public Relations
Brand House Marketing Agency
Sustainable Marketing for Local Success
Brand House is a grassroots marketing company with sustainable strategies and timeless practices. We keep up with where the world is today, but with a goal of longevity. Our values are rooted in the love for our local communities and their small businesses. Pair those values with traditional marketing practices and modern techniques and you have a group of marketing advisors with a true passion for your success.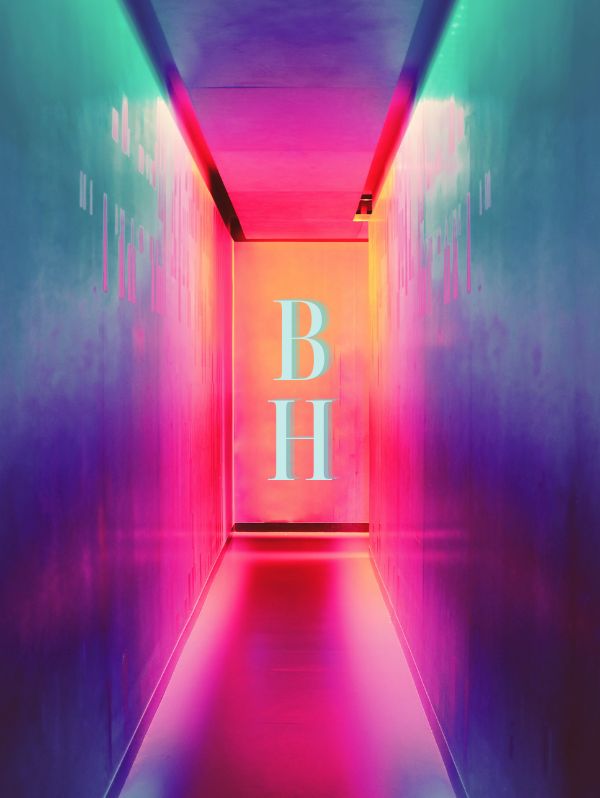 We are a collaborative team of marketing advisors with business backgrounds who think and act as an extension of your company. Whether your goal is growth, visibility, engagement, or building your brand, we want to be your trusted resource that gives you that competitive edge. Our marketing approach is rooted in common sense and business fundamentals. You don't have time or money to waste on marketing that doesn't work. We know what does.
Email Marketing
Google Marketing Strategy & Reporting
Graphic Design
Paid Digital Advertising
SEO Audit and Strategy
Social Media
Websites Design and Development
Website Hosting & Management Services
Branding
Consulting
Copy Writing
Growth Marketing
Event Planning & Marketing
Employer Marketing and Branding
Marketing Planning & Strategy
Public Relations
Digital Marketing is our bread and butter. It's at the heart of what we do, and what we do well. The digital marketing realm is a complex one with various channels, technologies, and algorithms. For something that began in the 90's and early 2000's, it's now cemented itself into our everyday lives, from our laptops to our phones and non-internet technologies. Consumers are favoring their digital devices over visiting physical stores or face-to-face interactions. Digital marketing is an extremely important part of every business's marketing strategy. It allows you to reach a larger audience, can be a cost-effective marketing tactic, and is easily measurable to calculate your return on investment.
Don't believe the rumors, traditional marketing is not dead. This form of marketing continues to evolve to keep up with the demands of the digital era. It takes strategy, planning, and tactful execution to launch a conventional marketing campaign successfully; this is where we like to flex. Based on your goals, our marketing masterminds will develop a detailed plan that they can either coach you through or facilitate entirely.